About
Velocity
Established in 2019, Velocity Water Services began building our client base in northern Alberta and have since expanded with team members based out of southern Alberta. We offer our Fire Hydrant and Water Distribution services throughout Western Canada and beyond.
Our team of certified water industry operators know how vital well maintained system assets such as fire hydrants and isolation valves are to the functionality of your water distribution system.
At Velocity, we believe in a proactive maintenance approach that ensures safety to your property, the public and the environment.
You can trust our experienced and certified water professionals to inspect, maintain, repair, and re-certify Fire Hydrants ensuring they comply with the National Fire Protection Association (NFPA) and Provincial Fire Codes. Our comprehensive reports also provide you with peace of mind knowing that each hydrant inspected, serviced, and maintained by Velocity Water Services is always left in peak operational condition.
Proactive operation and inspection of isolation valves, conducting leak surveys, or preforming fire flow testing in your distribution system are all elements of a well operated and maintained water distribution system.
What We do
Thorough inspections and proactive maintenance help prevent mechanical failures; if forgotten or poorly executed it can reduce the safety of your residents, increase property loss, or even threaten human life. In cases of emergency, a proactive approach also ensures you are protecting your assets, mitigating any liabilities to surrounding property and helping preserve the environment.
Our team of certified water professionals will inspect, maintain, repair and re-certify any municipal, private and industrial Fire Hydrants based on the National Fire Protection Association (NFPA) requirements, and Provincial Fire Codes.
We can help reduce non-revenue water by conducting proactive leak detection programs.
Ensure your isolation valves are operational when needed with a proactive valve exercising program.
Conduct fire flow testing to identify system capacity and individual hydrant flow rates.
Private
Municipal
Industrial
Proactive Maintenance Programs
Fire Flow Testing
Unidirectional Flushing & Valve Maintenance
Velocity Water Services guarantees:
All our lead technicians are fully certified
Provincial and NFPA compliance
Discharged water from Fire Hydrants is dechlorinated
Flow is controlled to prevent damage
Our team will repair a hydrant to avoid a costly replacement
Quality preventative maintenance programs
Emergency Repair and Maintenance services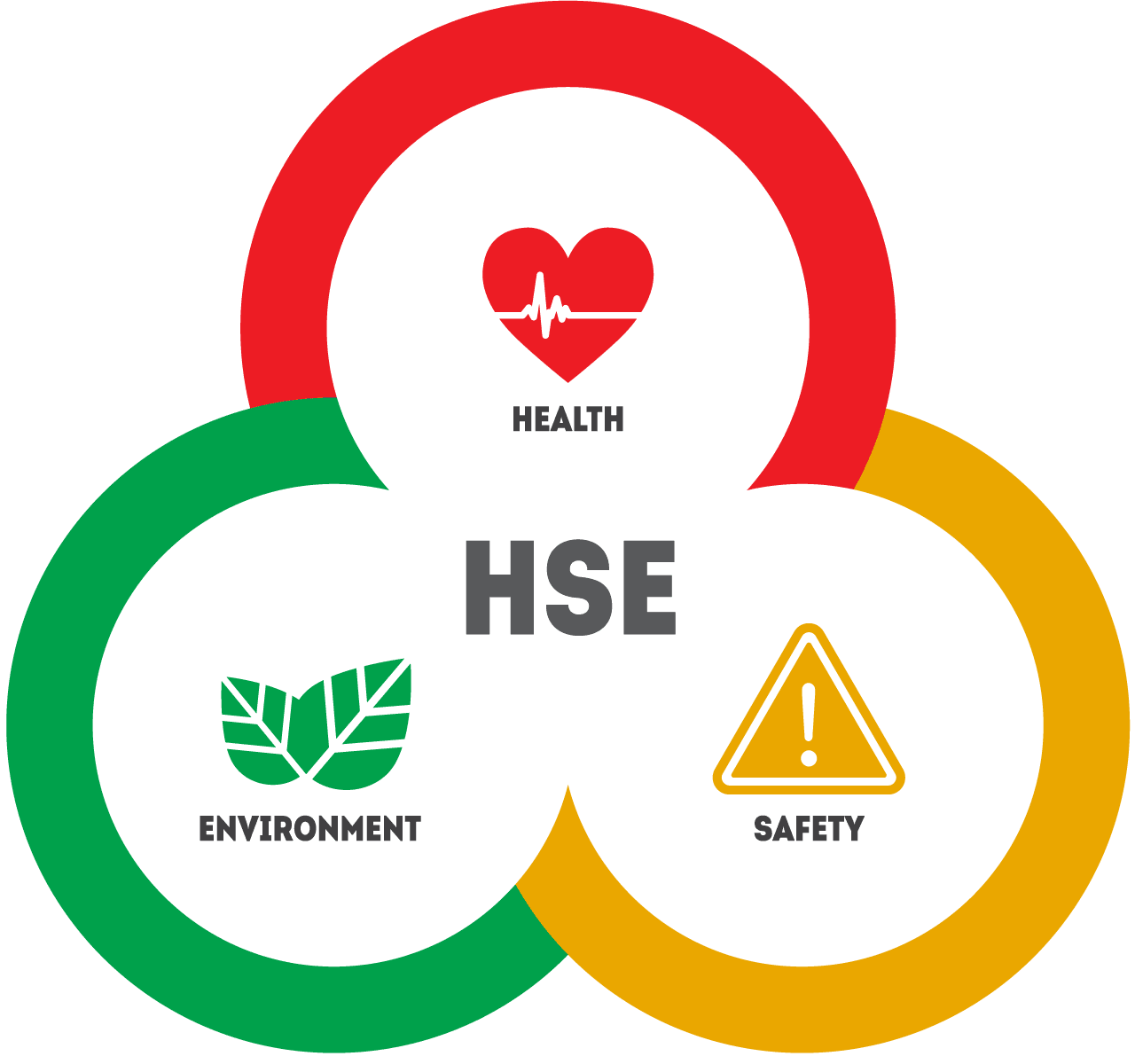 Health, Safety &
Environment
The Health & Safety of Velocity's employees and the general public is at the forefront of everything we do. With the help of trusted safety professionals and industry experts, we wanted to ensure that Velocity produced an extensive Health, Safety & Environmental program that aligns with our proactive approach.