Who
We Are
We are certified water industry operators providing Fire Hydrant and water distribution system inspection and proactive maintenance solutions across Western Canada.
Established in 2019, Velocity Water Servicesbegan building our client base in northern Alberta and have since expanded with team members based out of southern Alberta. We offer our Fire Hydrant and Water Distribution services throughout Western Canada and beyond.
Velocity has the certification, equipment and expertise needed to inspect, maintain, and repair your water distribution assets.
Meet
The Founder
Codey Brace brings over 10 years of water and utility experience. In 2010 Codey made his mark within the hydrant industry as a Millwright Apprentice, eventually making the transition into Water & Wastewater Operations.
Codey has spent the past decade working in the Industrial, Municipal, and Private Water & Utilities sectors throughout Western Canada.
With the wealth of knowledge Codey gained as an experienced water professional, he recognized the need for specialized fire hydrant and water distribution system services, that offered the benefits of a proactive maintenance approach, versus the often-costly reactive consequences commonly seen in the industry today.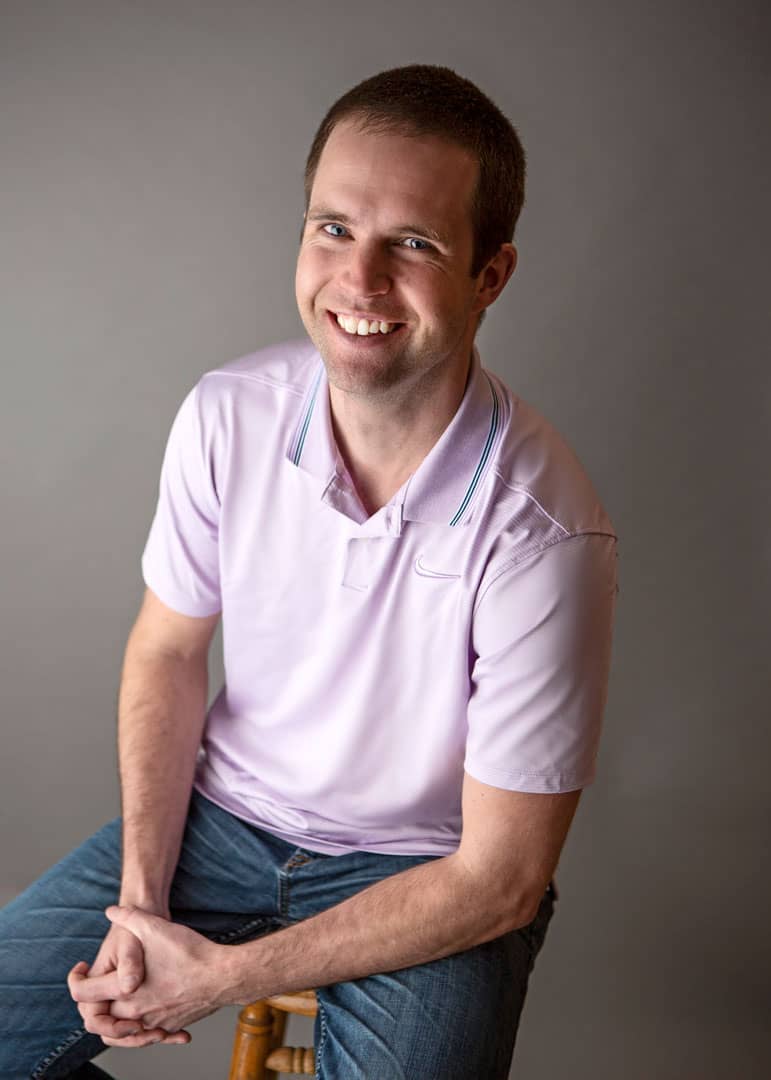 What
We do
Our core business is providing fire hydrant and water distribution services to private, municipal and industrial sectors across Western Canada. You can count on experienced certified water industry operators to inspect, maintain, repair, and operate your water distribution assets in accordance with the specifications outlined by the National Fire Protection Association (NFPA), your ProvincialFire Codes, or industry standards such as AWWA.
Velocity takes a proactive approach in their fire hydrant inspections, by encouraging our clients to follow the manufacturer's recommendations of semi-annual inspections. This dedicated standard allows Velocity to anticipate potential deficiencies and mitigate a costly reactive repair to our clients.
Fire hydrants are the main source of a continuous water supply readily available to the local Fire Department. If a fire were to occur the fire department will rely on the nearby hydrant as the source of this water.
Diligent operation, inspection, and maintenance prevent mechanical breakdowns. If forgotten or poorly executed it can reduce the safety of your residents, increase property loss, or even threaten human life.
Isolation valve exercising programs help ensure valves are accessible and operational when needed.
Up to 50% of water leaks do not surface, by conducting leak detection surveys non-revenue water can be drastically reduced.
Fire flow testing can help identify weak points in your water system and better inform the utility of areas of concern.
Uni-directional flushing programs help improve water quality and increase overall knowledge of a water system.