Municipal Client Services
Municipal
Fire Hydrants Inspection
Fire Hydrants are a commonly overlooked component of a municipal operation. This can happen due to a lack of manpower or lack of in-depth knowledge. That's where Velocity Water Services comes in.
Our team has over a decade of experience working within the water utility industry.
Municipal Fire Hydrant

Inspection Requirements
Proper inspection of a fire hydrant requires more than just visual or static inspection. Hydrant flushing can not only identify concerns for a specific hydrant, but it can also identify distribution system concerns and water quality issues.
To ensure your hydrants are ready when needed, we can help you establish a proactive maintenance schedule that will help ensure your fire hydrants are ready when needed. By doing this, you are also avoiding any unexpected costs associated with reactive maintenance.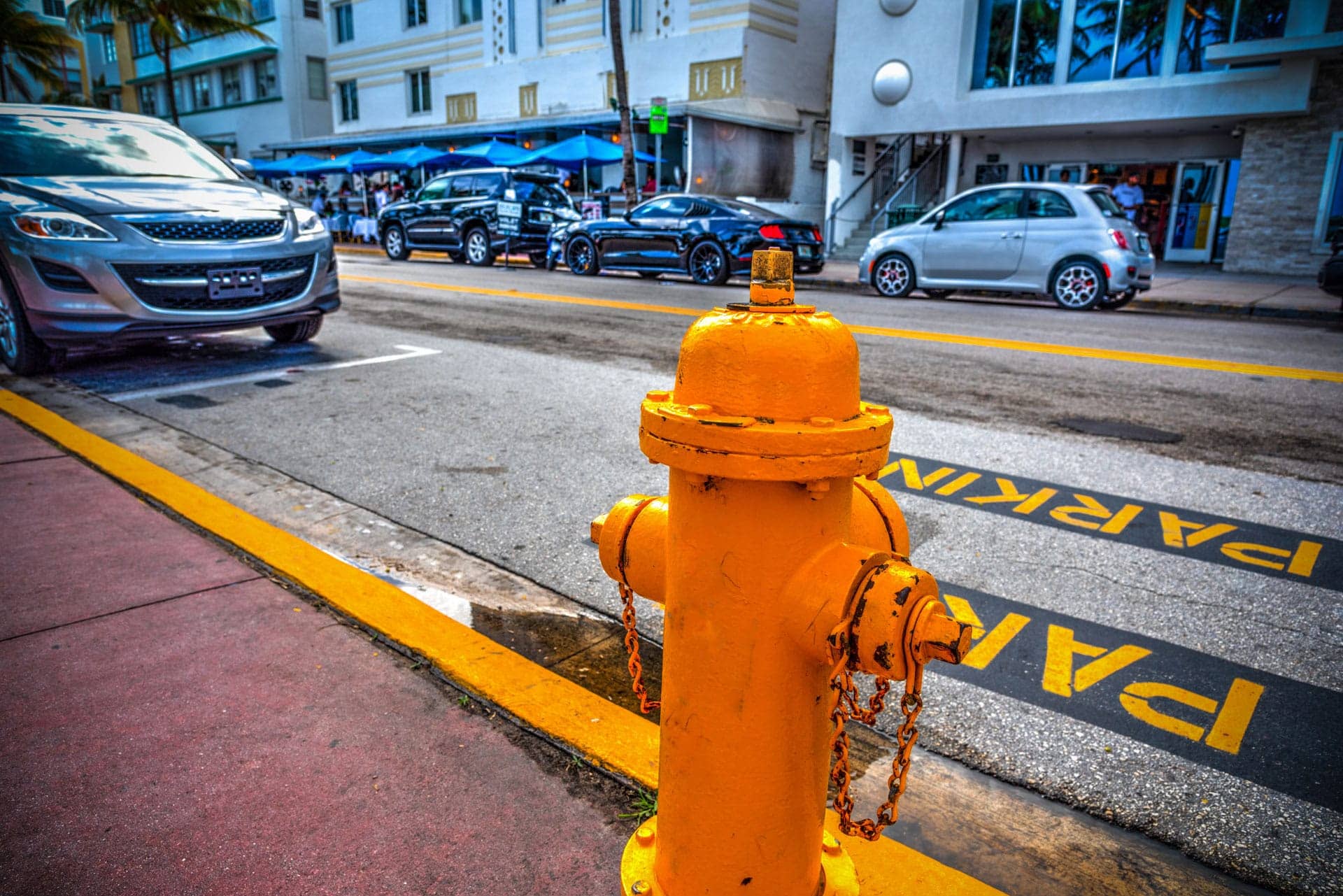 Annual  Hydrant

Inspections
Annual hydrant inspections can also be done in conjunction with the beginning stages of a uni-directional flushing (UDF) program. Knowing which hydrants and or valves may need to be repaired is imperative for the successful completion of a UDF program.
A thorough hydrant inspection program can also aid in the collection of infrastructure condition assessment data.