Professional and Proactive Protection for Condo's, Private Strata's and Business' with Privately Owned Fire Hydrants
Privately Owned
Fire Hydrants
Our team of certified water professionals will inspect, maintain, repair and re-certify any private, municipal, and industrial Fire Hydrants across Western Canada based on the National Fire Protection Association (NFPA) requirements, and your Provincial Fire Codes.
As per NFPA, Private Fire Hydrants are required to be inspected annually, and after each unintended operation.  
Private Fire Hydrant

Inspection Requirements
During an inspection, Velocity Water Services will ensure the hydrant is fully opened allowing the uninterrupted flow of water to remove all foreign material.  We'll note any deficiencies and offer our expertise towards the appropriate corrective actions.
Our team has the knowledge and experience to ensure testing and maintenance procedures are carried out in accordance with manufacturer specifications.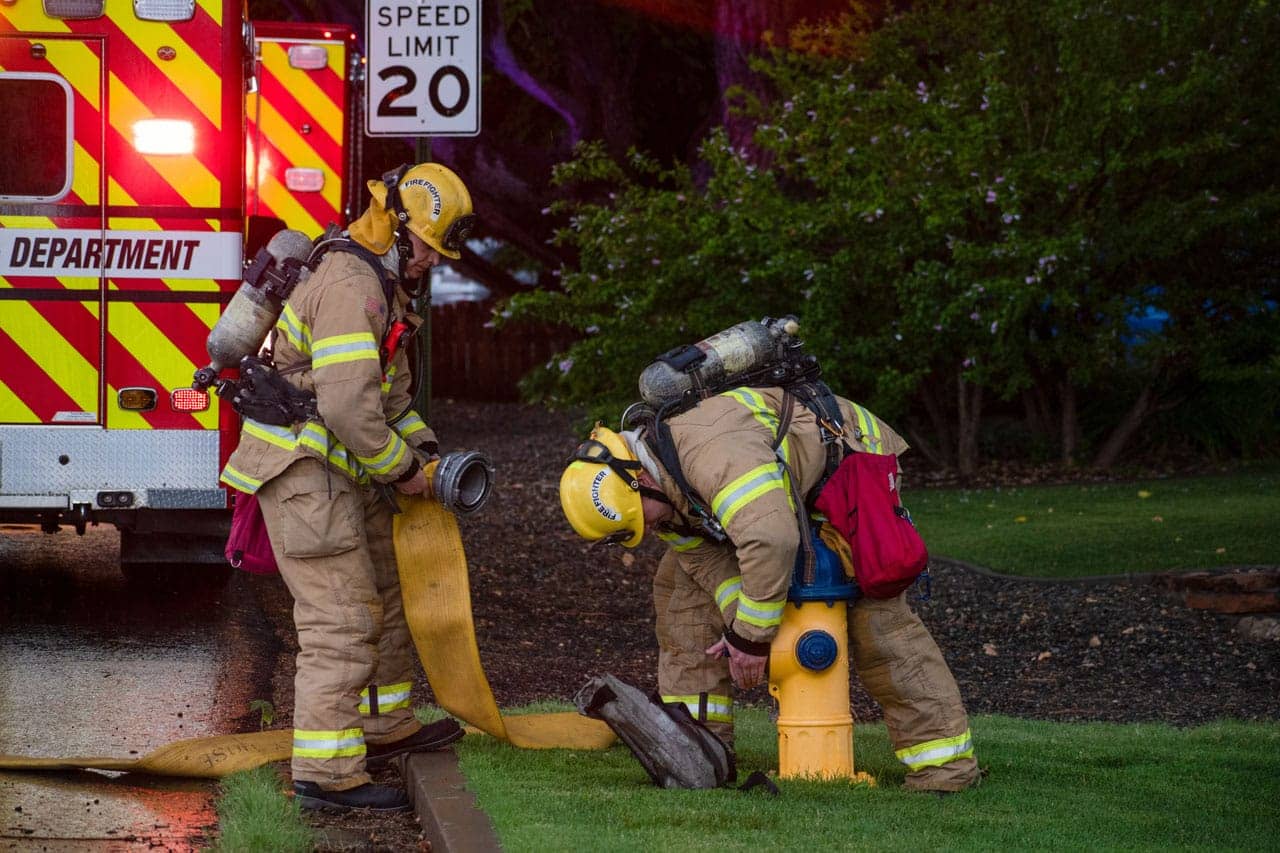 Semi-Annual  

Hydrant Inspections
A scheduled preventive maintenance program is also the best way of avoiding large, unexpected costs associated with reactive maintenance.  During our cold Canadian winters, fire hydrants can freeze. Although fire hydrants used in Canada are designed to resist freezing, completing a maintenance inspection in the fall is your best protection against potential winter freezing. 
If a hydrant is found to not comply with NFPA preventive freezing standards, Velocity Water Services can perform the maintenance alteration required to fix the issue.